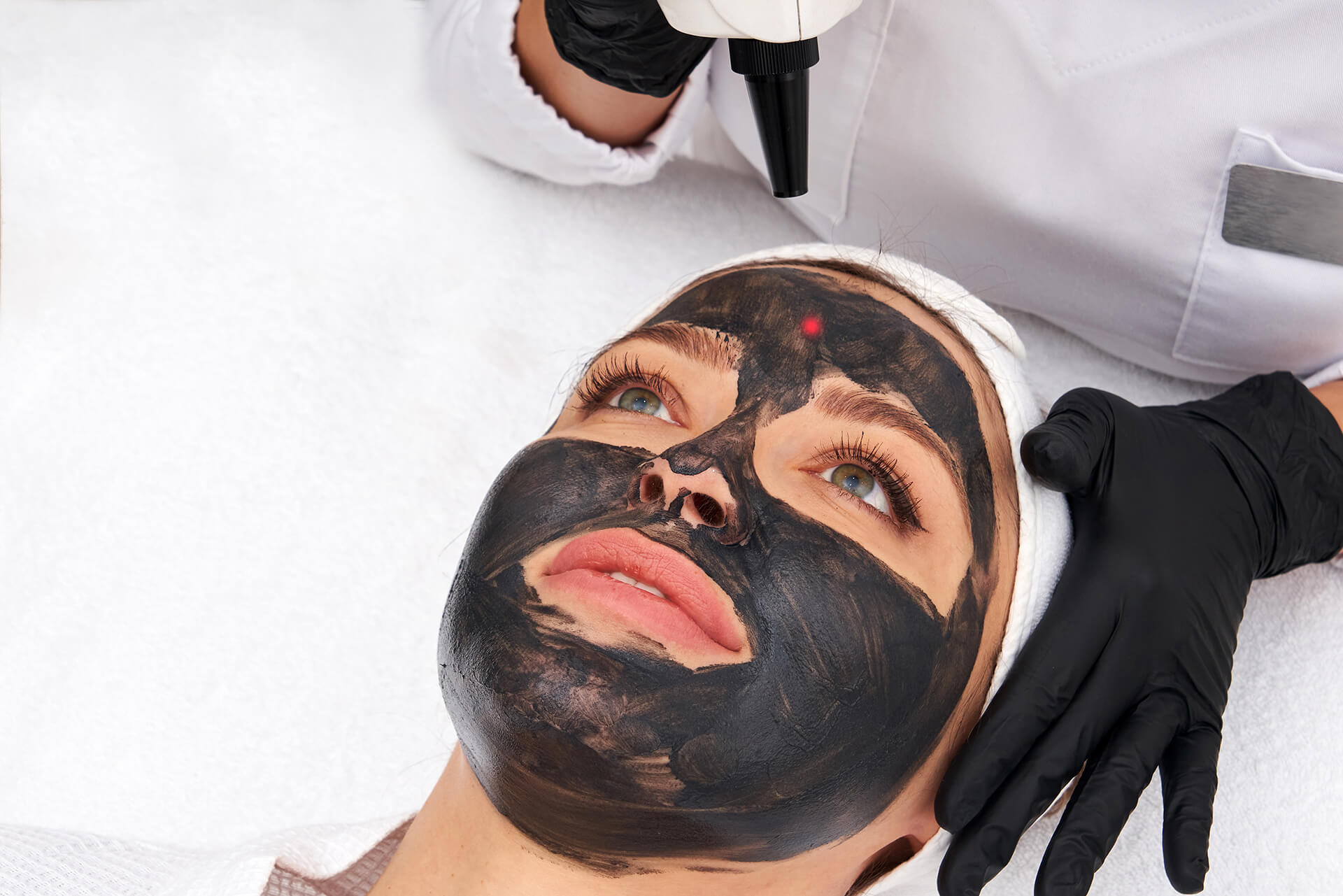 Rapid and painless, the laser carbon peel is used to enhance the skin's appearance with minimal downtime.
Those who suffer from oily skin, acne, and/or enlarged pores are the most likely to utilize this product. If you're already starting to notice signs of sun damage on your skin, this treatment can help.

There are some people who shouldn't get laser carbon peels.
To help you decide whether or not this treatment is good for you, we'll discuss its efficacy and advantages in this article.