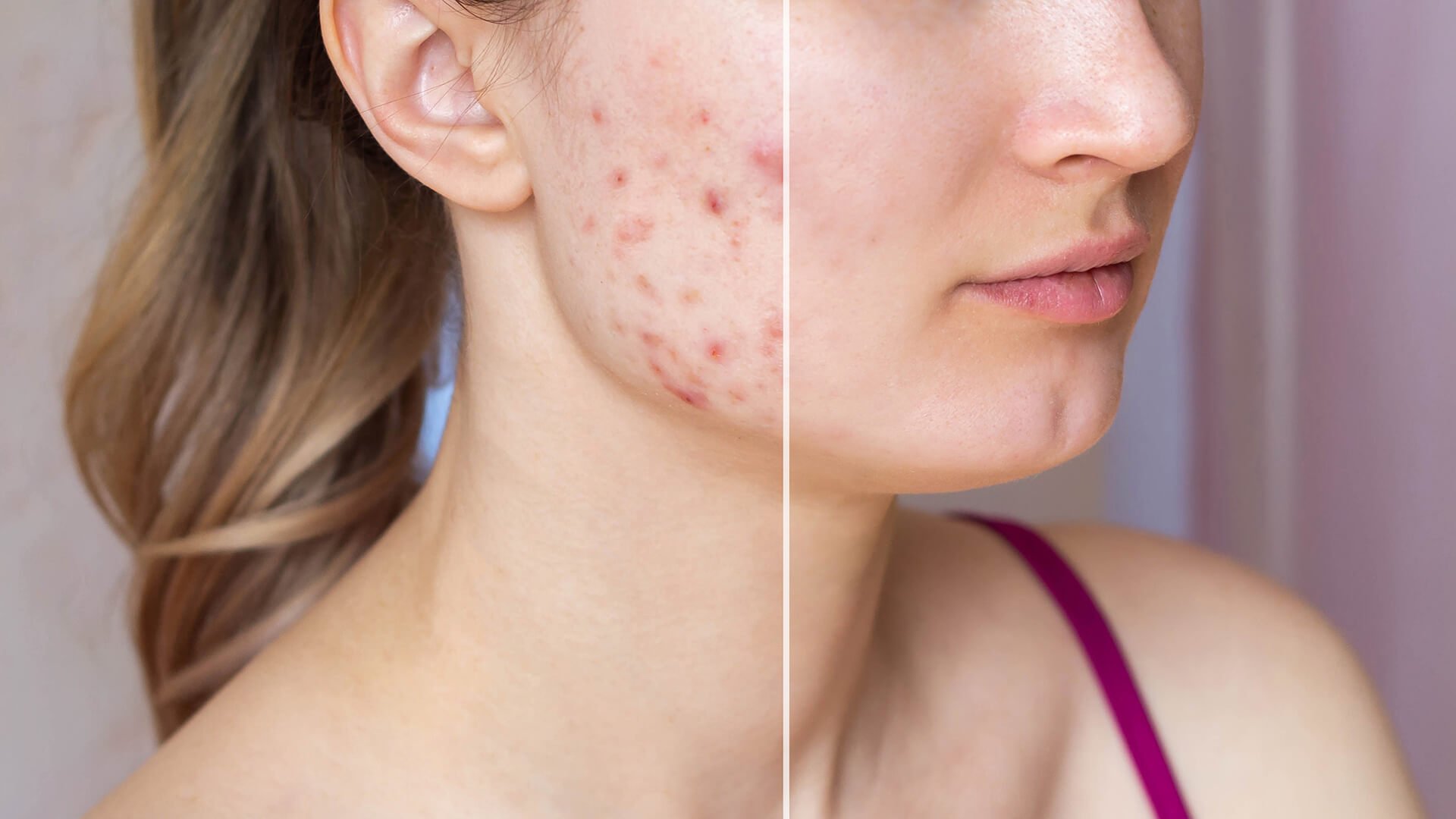 What is Pimple Scar Treatment?
When an acne lesion breaks the skin's surface and causes tissue damage, a scar forms. It's important to identify the type of scar you have before attempting any treatment. When it comes to treatment, there is no one-size-fits-all approach.

It's also important to consider your skin tone. For instance, because of the greater risk of scarring and pigmentation, deeper skin laser treatments are not recommended for people with darker skin types.

Bleaching cream (hydroquinone) at 4 percent strength will be used as a pretreatment for most patients with darker skin tones prior to ablative procedures like microneedling, chemical peels, and laser resurfacing.